What's a short novel, exactly?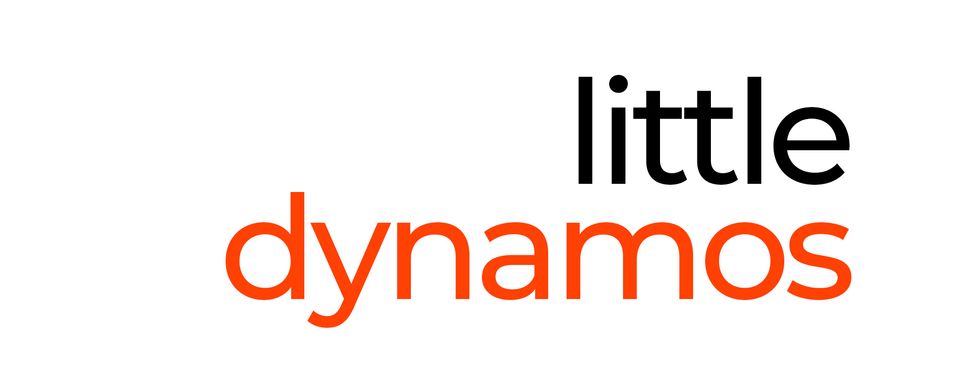 Short but big. Little dynamos that pack a punch.
You know them when you see them, but here's a rule of thumb: short novels are longer than a short story (which are traditionally published in magazines and journals) but they're shorter than a conventional novel (which are traditionally published as individual titles).
They're sometimes bundled with a few short stories or as a combo-pack, presenting two, three or four short novels in one book.
At The Shortish Project, we love short novels so much, we define them a little loosely:
Any work of fiction between 75 pages (or so) and 200 pages (or so).
That's about 14,000 words (or so) to 42,000 words (or so).
They're not always front and center, for all sorts of reasons, but they've always been around. Short novels are part of lots of writing traditions, and they're still going strong today.
They're often a favorite of authors who aren't chasing the big kahuna, defying convention and letting the story decide how long it needs to be. Sometimes a short novel allows a writer do their best work.
Short novels happen in all genres and styles. They can use traditional storytelling or they can get experimental.
And they're a great way to explore styles or categories you've never tried before – an easy way to get a taste of fantasy, romance, sci-fi, noir... wherever your curiosity leads you.
Here's few short posts about short novels:
---
The Shortish Project is an evolving database of new and classic short novels from publishers big and small. Find the latest. Discover hidden gems. Search by author, book title or ISBN here.
Or lean in and do a random scroll through the full Shortish database (600 titles or so)!